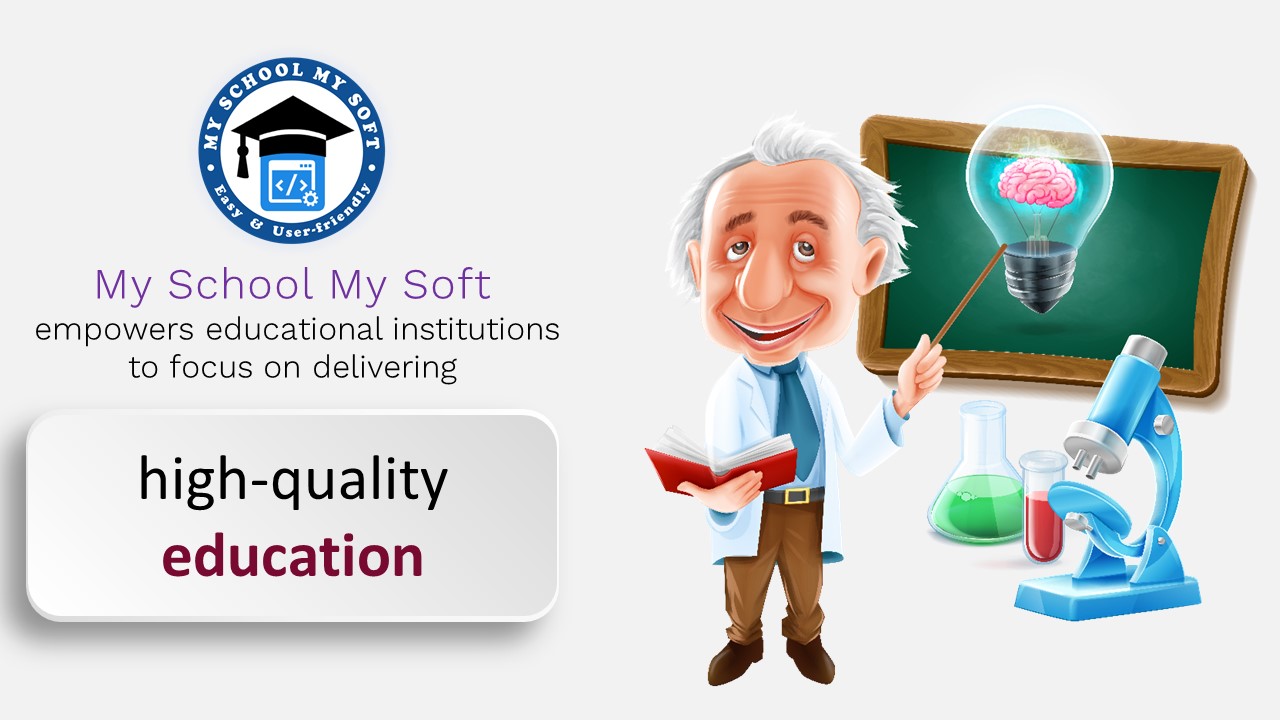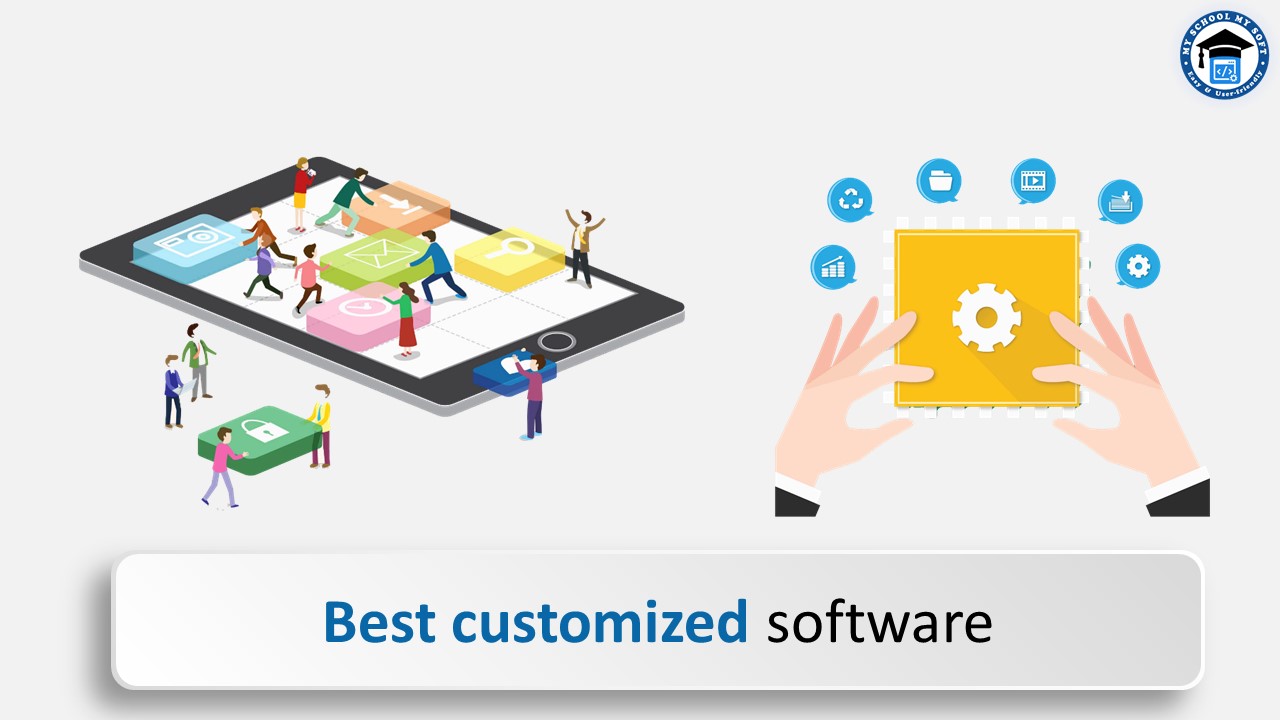 About
Maasa Techno Systems, is a prime and as well fastest growing specialist company that services the worldwide software sector with headquartered located in Hyderabad, India. We have abundant, combined experience for many years across the substantial area of Organization IT Software Solutions and also growth worth chain with a concentrate on rate and top quality. Our group of over 35 very qualified young and also imaginative experts, backed by distinct as well as scalable processes, modern-day centres and a strong customer-centric partnering strategy, focus generally on bringing our products to clients by bridging with imagination and also excellence.
At Maasa Techno Systems, we embrace latest modern technology platforms to build sophisticated School Management Software/ERP. We partner with reputed worldwide academic organizations to discover effective, cost-efficient and also ingenious remedies to their Research and Development obstacles. We continually provide value-added IT solutions with rate as well as high quality to the software program market.
We share the vision of being a worldwide leader in IT solutions. We intend to achieve this by working together in the direction of the typical goal of providing the best-in-class value-added IT solutions throughout the range.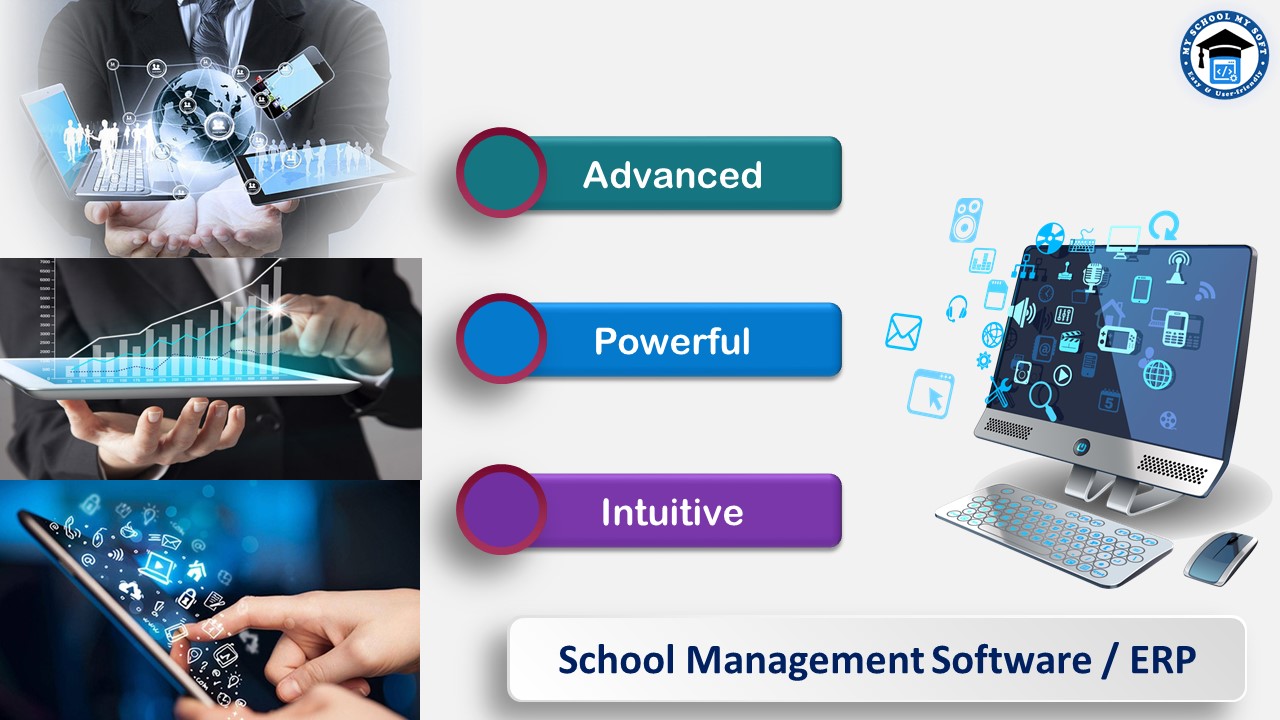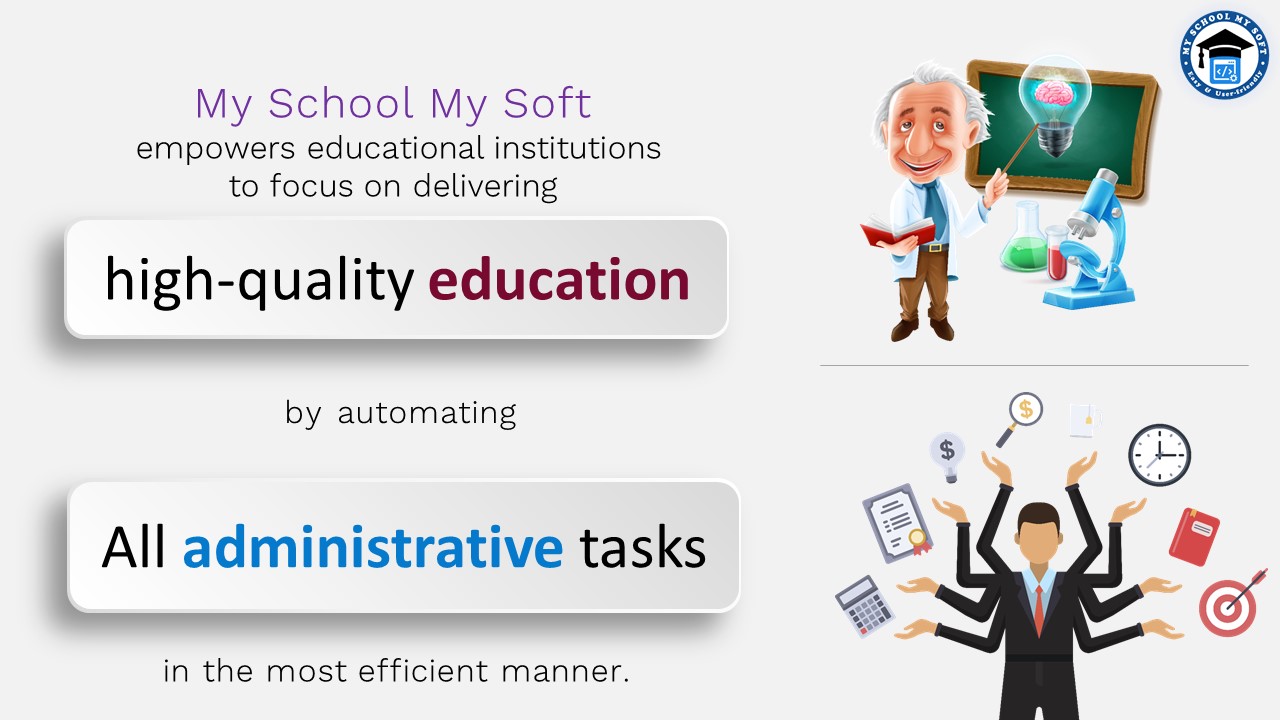 Our distinctiveness originates from our knowledge in the breadth and also depth of services that we supply in IT Software application Solutions and Growth. We acknowledge that our client's requirements vary, and also we have actually designed our solutions appropriately.
Maasa Techno Systems abilities consist of Integrated Software program growth, IT Useful Experts, Advertising & Sales, Content Writer and also Website Developer. Our company believes in making a Great Business Connection with IT Vision.
Morals
We consistently take self assessment as well as improve our ability to serve our patrons to a large extent by better means. At Maasa Techno Systems, we understand following fundamentals in our day-by-day work procedure to make certain that our company options fulfill or surpass our customers' assumptions.
Client - Centric System -
We are not self centric but service oriented, we give more than what we receive from clients. We bestow ourselves to offering our customers with superior elucidation and overhaul in time-bound, private, economical approach.
Entire alliance -
We perceive our clients as an annex of our business as well as instill fortitude of teamwork to work in the company of us in the direction of the gratification of their objectives.
Staff Resilience -
Our staff members are our virtual bound together by a similar aim to accomplish eminence in their work area.
Individual Intensification -
Employees are a beneficial property to the company as well as at Maasa Techno Systems, we make sure that they grow professionally and as well as individual degrees, and be added fanatically to the improvement of the organization and also to the clients.
Quality and Competence -
We realize and value our customers' time and money outlay with us, as well as we reciprocate it with our outstanding outcome that enhances their core service performance.